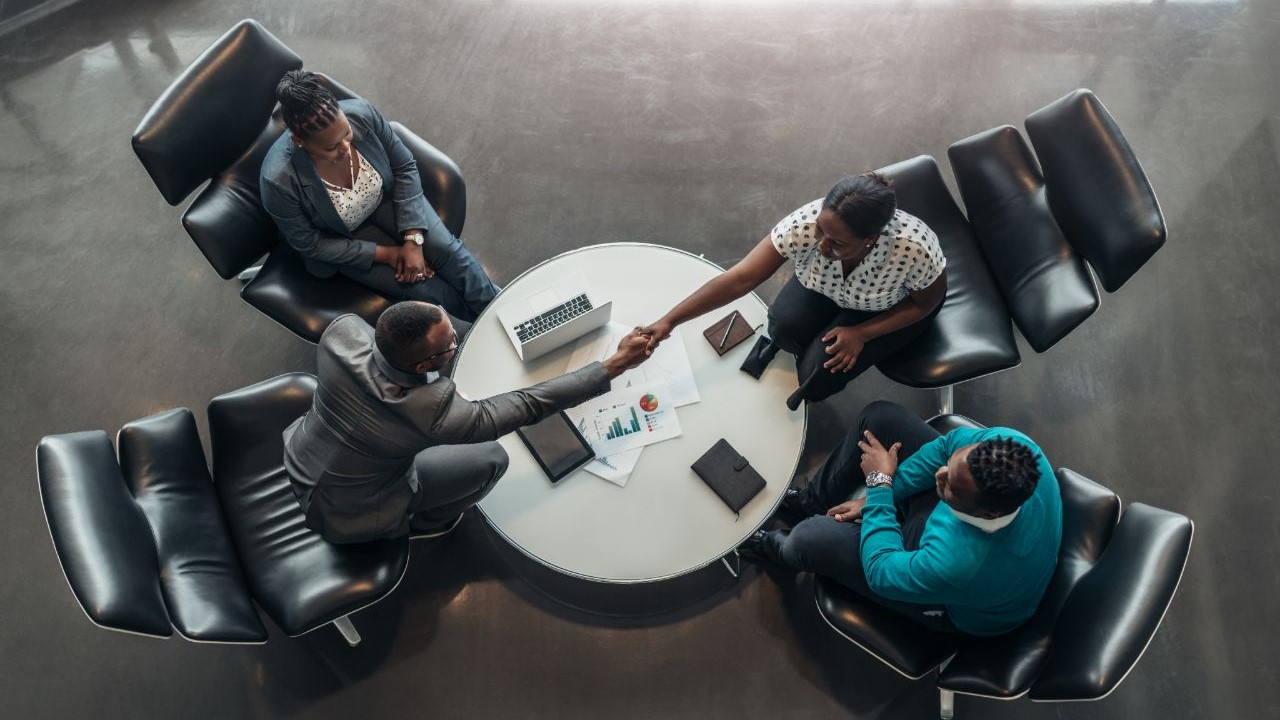 We are equipped with lawyers whose expertise span across various aspects of the legal sector. This empowers us with the ability to properly manage all your legal issues.
Who we are
Quicklaw is an online legal assistant which creates innovative, cost-effective and time-efficient legal services. This is achieved through a pool of experts who ensure that all your legal issues are handled professionally and in your best interest.
We leverage the affordability, speed and accessibility of technology to redefine legal services. On our website, you can access free legal information, legal agreements as well as the services of qualified and experienced legal practitioners in Nigeria.